Covenant Baptist Church
For Christ, for the Gospel, for the Family...


Pastor Todd has led Covenant since 2012 after being called by a group of faithful believers who had been led of the Lord to start a new church.  Todd decided to follow Christ as an adolescent and has sought to grow in Him since that time.  He has a background in engineering and product design and worked in this field for 12 years before God called him to ministry. After his home church in North Carolina affirmed his call to ministry, in 2006, he moved his family to Fort Worth, Texas to attend seminary at Southwestern Baptist Theological Seminary.  In 2008, he received an M.Div. with a concentration in preaching, and moved to Georgia to begin pastoring. Todd has a passion for the gospel and biblical truth, along with a great appreciation for the "free church" movement of the 16th century among groups such as the Anabaptists and their desire to recover a biblical understanding of the church.  He and his wife, Mistie, have two children, Landri and Kylen.  His favorite hobbies are reading theology and history, tinkering with cars, and spending time with his family.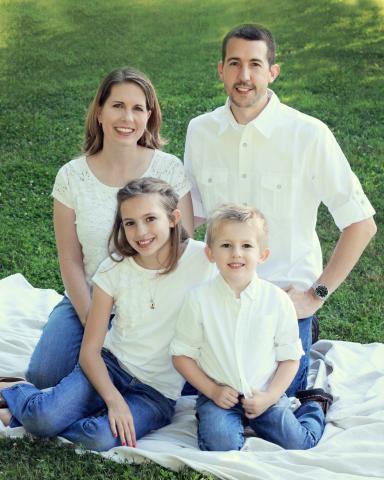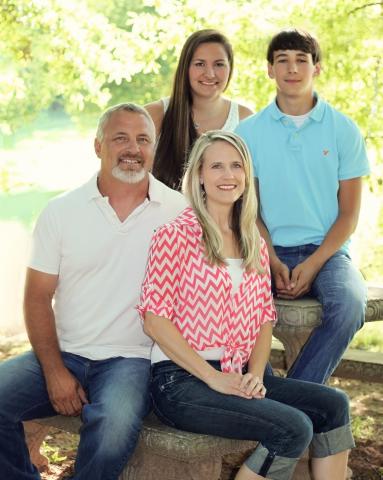 Brother Shane is a licensed contractor and runs his own construction business specializing in home additions and remodeling.  God rescued Shane from a life of darkness as an atheist and set him on the Rock of Christ.  Ever since, he has devoted himself to serving the Lord through preaching and teaching His word.  He has taken numerous Bible classes and is working toward a B.A. in theology.  He, too, has a heart for biblical truth and enjoys studying the Old Testament and how it reveals the depths of the gospel.  Shane also leads the Men's Ministry at Covenant and has a passion for encouraging men to be the spiritual head of their home by following the example of Christ.  He enjoys the outdoors and spending time with his family: wife Suzanne, and their two children, Jaycee and Seth.
The biblical model for leadership in the local church is a plurality of qualified elders.  These men are responsible for preaching and teaching the word of God and providing spiritual direction to the congregation including ensuring the health of the body through example, discipleship, and church discipline (1 Pet. 5:1-5).

So when they had appointed elders in every church, and prayed with fasting, they commended them to the Lord in whom they had believed (Acts 14:23) NKJV.