Covenant Baptist Church
What We Believe
Covenant Baptist Church is a group of called-out believers who are committed to following Jesus Christ as Lord.  We do this by sharing the good news of the gospel to those who are separated from God; and by teaching believers how to be fully devoted followers of Christ.  We are passionate about the power of the gospel (Romans 1:16) & the power of a covenant community of believers to be used of God to shine the light of Christ into a dark world.
Furthermore, Covenant Baptist Church is strongly commited to regenerate church membership, biblical church discipline, and covenant.  We believe these are the fundamental building blocks of a faithful and obedient New Testament church.
Covenant Baptist Church affiliates with the Southern Baptist Convention and affirms the Baptist Faith & Message 2000 (See link below).
The Gospel
Click to learn more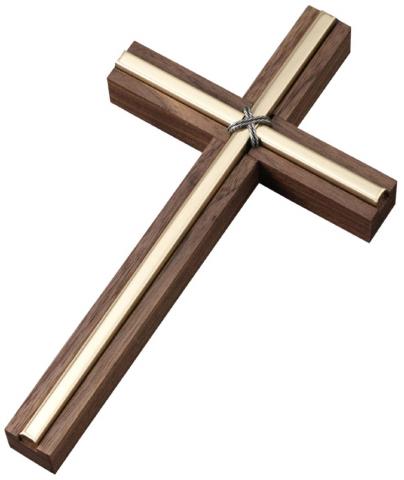 Healthy Church
Click to learn more

Note: Any trademarks or logos used on this page are the property of their respective owners and in no way does their use here constitute an endorsement of the ministry of Covenant Baptist Church.
Music
Click to learn more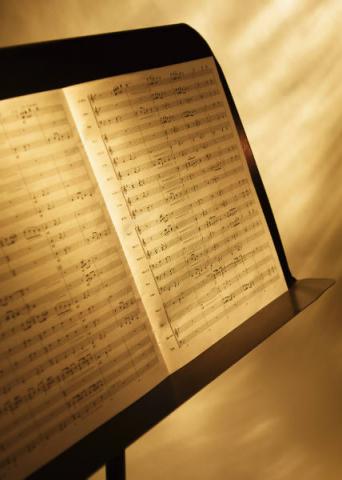 The Family

Click to learn more
For Christ, for the Gospel, for the Family...